If you expect excellent service, from a safe and clean garbage company for a fair price... 

THEN 

You have found us! John's Refuse, LLC. is owned and operated by a team of highly trained professionals who take pride in delivering world class service to you... our valued customers.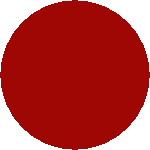 We have been providing service to the Rogers County area for more than thirty years.  The Economic impact on the refuse industry has really changed over the years due to rise in cost.  We have continued to stay at a competitive rate with a high standard of service.  This is to protect the community so that they are not penalized for the low economy.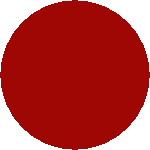 FRIENDLY

CUSTOMER 

SERVICE!